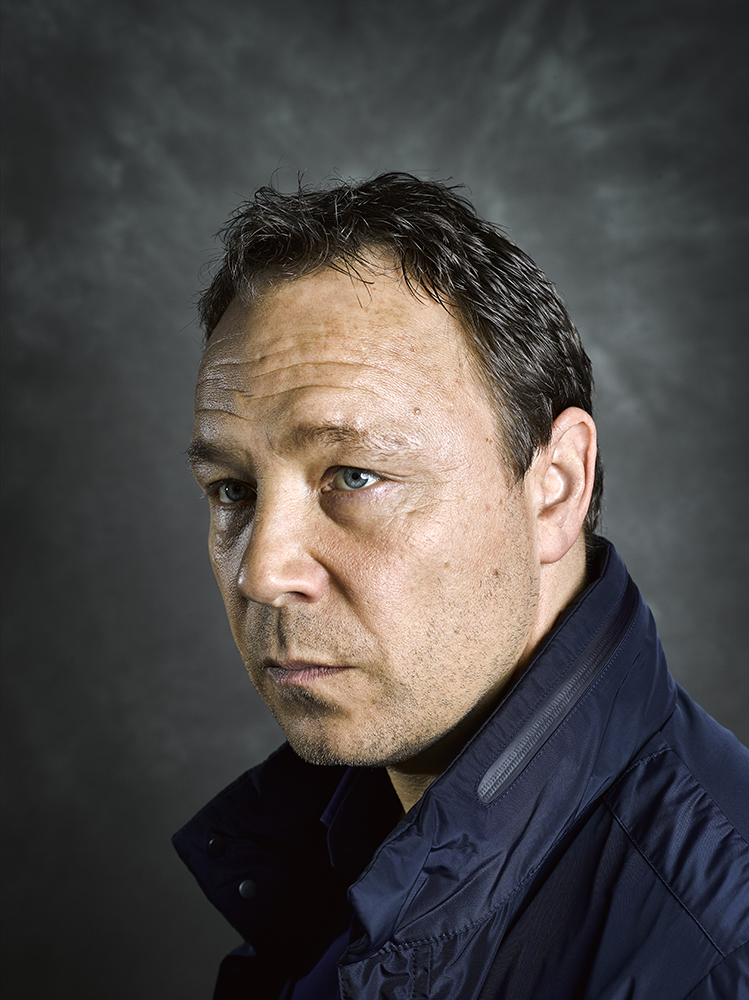 Liverpool Discounted Headshots
"In need of a new Headshot? Photographer Rory Lewis will be holding a discounted Introductory Actors Headshot Session in Liverpool. Rory has created Actors Headshots for the finest Acting Talent. Stars of Stage and Screen from Sir Patrick Stewart, Sir Ian McKellen, Sir Derek Jacobi, David Warner, Natalie Dormer, Iain Glen, Julian Glover and the list goes on"
Recommended by Mandy, Backstage & Spotlight Casting Platforms.
Rory Lewis is one of the most sought after Actors Headshot Photographers, behind the lens for over 15 years. Rory's client list includes the finest acting talent, stars of stage and screen from Sir Patrick Stewart, Sir Ian McKellen, Sir Derek Jacobi, David Warner, Natalie Dormer, Iain Glen and the list goes on.
Make the right choice for your actors headshots, professional, inventive, expertly directed, relaxed sessions creating the very best in Actors Headshots. Rory offers his services Liverpool, Merseyside.
PACKAGE DETAILS
30 Minute Session with Rory Lewis
X2 Looks/Changes
120 Images Presented VIA Digital Gallery
1 Images Retouched
(Time Slots Available from 10am – 5.00pm)
£134.00
Location
Studio 211, 15 Hatton Garden, Liverpool, l3 2HA


Sessions Available Saturday 13th July 2019
(Email below, your Name/Email and Your Preferred Time, Morning or Afternoon) £50.00 Deposit required to book we will email all details in reply.