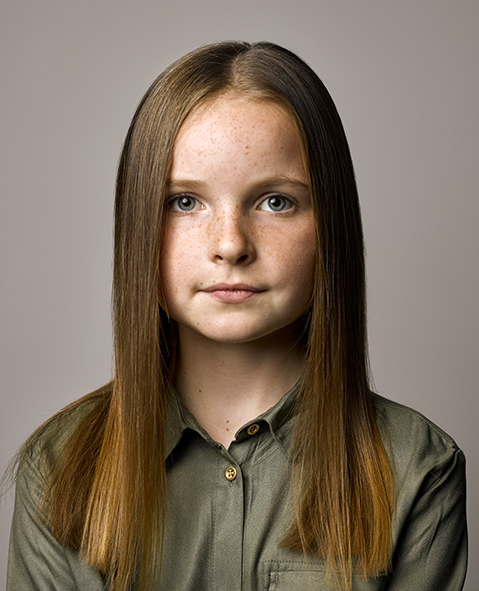 Actors Headshot Photographer to the Stars of Stage & Screen, Working between London and Los Angeles, California. Recommended by Spotlight and Backstage Casting.
Recommended by Mandy, Backstage & Spotlight Casting Platforms.
Rory Lewis is one of the most sought after Actors Headshot Photographers, behind the lens for over 15 years. Rory's client list includes the finest acting talent, stars of stage and screen from Sir Patrick Stewart, Sir Ian McKellen, Sir Derek Jacobi, David Warner, Natalie Dormer, Iain Glen and the list goes on.
Make the right choice for your actors headshots, professional, inventive, expertly directed, relaxed sessions creating the very best in Actors Headshots. Rory offers his services UK wide, in London, Leeds and Liverpool, and several times throughout the year in Los Angeles, California.
As a leading photographer specialising in Child Actor Headshots, with options for shoots in Liverpool, London, Leeds, UK and Los Angeles (CA), you can be sure you are getting the best of the best when selecting

Rory Lewis

Photography, for your child's casting and theatrical headshots. Actors Headshots represent a significant investment in your child's acting career, it's good to know you're choosing a photographer with an industry-leading reputation.
You child is unique and that needs to be captured in their casting shots. However, importantly, these aren't family photo album snaps, but professional images perfectly directed and honed to sell. To make your child stand out from the crowd and be invited for audition. They are your ticket to get through the door, capturing the essence, not only of your child's character, but also the character they are capable of playing. This requires a photographer who can demonstrate versatility. Your child's headshot needs to stand-out. I focus on making you and your child feel completely at ease. I'm naturally patient and I believe this is imperative when working with children.
Recent Actors Headshot Sessions