Actress Anya Semenova based in New York and incredibly talented arranged her Actors Headshot session at the Manhattan Photography Studio. Throughout the photoshoot we worked through several setups to achieve a series vivid and thought provoking headshots. Anya was very kind to leave a review of her session below.
Rory and his wife Sasha are incredibly welcoming and make sure you feel at ease as soon as you enter the studio. Even thought we only had 30 min for the entire session, I had a difficult time picking just a few photographs for retouching - they were all fantastic!
The next time Rory is shooting in NY I'll be the first to sign up! Can't recommend him enough!"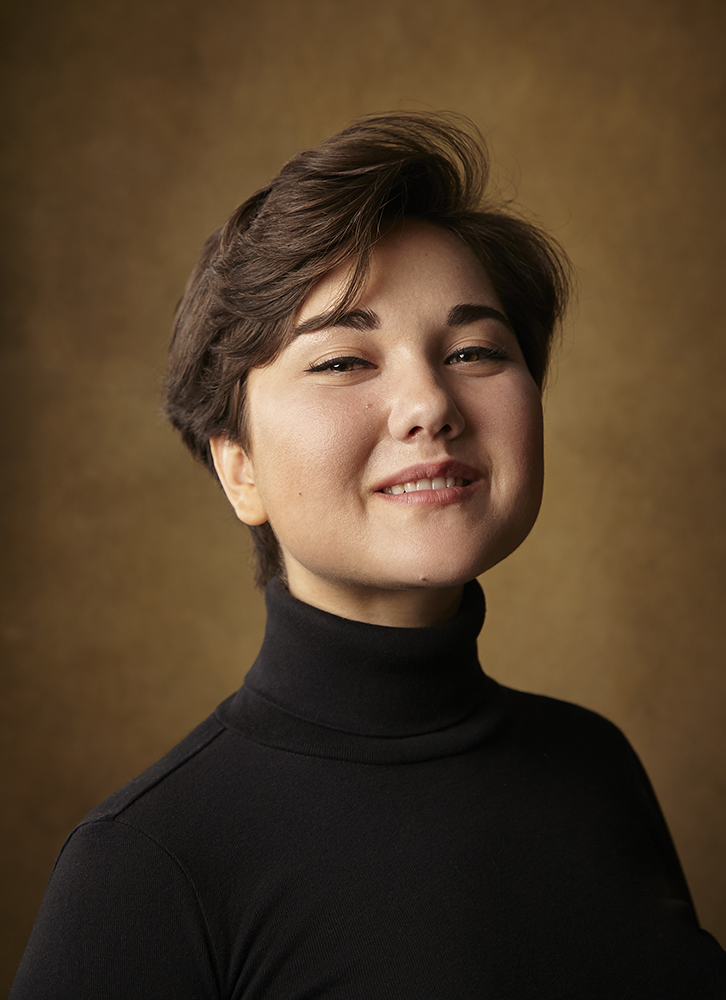 If you are in need of new Actors headshots please check out my New York packages. Recommended by Spotlight and Backstage Casting. Behind the lens for over 15 years. Rory's client list includes the finest acting talent, stars of stage and screen from Sir Patrick Stewart, Sir Ian McKellen, Sir Derek Jacobi, David Warner, Natalie Dormer, Iain Glen and the list goes on.